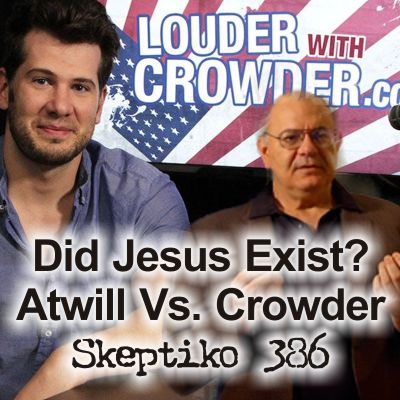 YouTube's Steven Crowder asked, Did Jesus Exist? Joseph Atwill answers. photo by: Skeptiko Today we welcome Joseph Atwill back to Skeptiko. Joe is the author of Caesar's Messiah, he's been on this show before, but I invited him back because I ran across this very...
Jurgen Ziewe used lucid dreaming to travel outside of his body and explore other realms of consciousness. photo by: Jurgen Ziewe I always thought lucid dreaming was baloney, until I had one myself. For several years my oldest son had told me about the wild escapades...
Jason Louv has a reputation as a chaos magician, but he's down with materialistic science-as-we-know-it? photo by: Skeptiko I have an interview coming up in a minute with this guy, Jason Louv about his new book on John Dee and I wanted to give you heads-up because...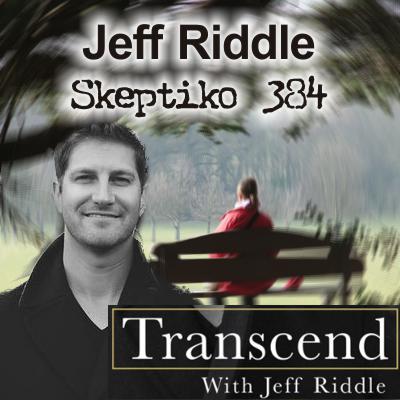 Jeff Riddle has created a new style of podcasting aimed at creating lasting change. photo by: Skeptiko We're Always in the Middle. Jeff Riddle: I've talked about this before, that "we're in the middle"...  in 400 years people in the future are going to look at us and...
Dr. Jack Hunter has blazed a new trail called paranthropology, but that's just the start of his paradigm busting. photo by: Skeptiko Jack Hunter: It's kind of like murky territory. I know that Gordon [White of Rune Soup], for example doesn't like the idea of...
Dr. Mariana Caplan think yoga is just what psychology and psychotherapy needs. photo by: Skeptiko Alex Tsakiris: Welcome to Skeptiko where we explore controversial science with leading researchers, thinkers and their critics. My guest today is Mariana Caplan, who has...
Chris Knowles spots pop culture deception in phony celebrities and the Catholic church. photo by: Skeptiko Alex Tsakiris: Today we welcome the very excellent host of The Secret Sun blog and the author of such books as, Our Gods Wear Spandex, The Secret History of Rock...
Phil Watt seeks a deeper spiritual truth that embraces life, but doesn't ignore conspiracy culture. photo by: Skeptiko Alex Tsakiris: Today we welcome Phillip J. Watt to Skeptiko. Phil is a fellow podcaster -- which is always fun for me -- he's also quite a spiritual...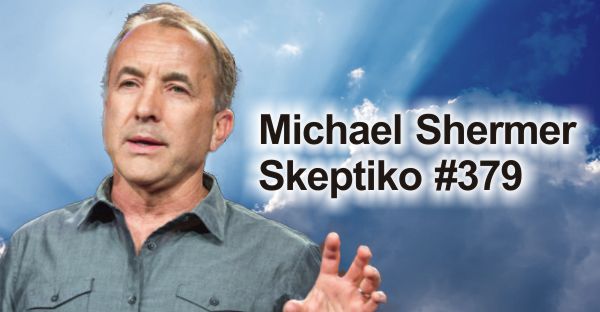 Dr. Michael Shermer isn't swayed by near death experience science, but has he read the literature? photo by: Skeptiko Today we welcome Dr. Michael Shermer back to Skeptiko. Dr. Shermer is a bestselling author and creator of Skeptic Magazine. His latest book on...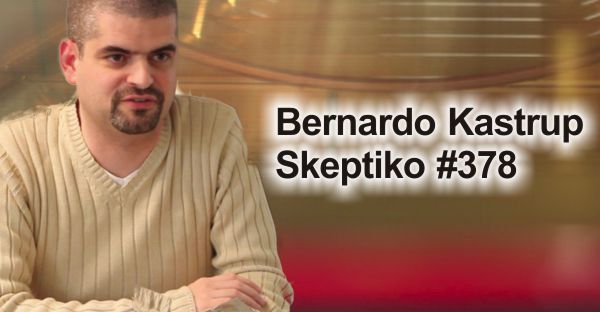 Dr. Bernardo Kastrup on the growing acceptance of his controversial theories of consciousness. photo by: Skeptiko Today we welcome Dr. Bernardo Kastrup back to Skeptiko. Bernardo is the author of several books on consciousness and has created quite a stir with his...
Dr. Dean Radin's interest in psi phenomena is leading him to scientifically investigate magical practices. photo by: Skeptiko Alex Tsakiris: Today we welcome Dr. Dean Radin back to Skeptiko. Dean is, of course, Chief Scientist at the Institute of Noetic Sciences, as...