Dr. Rupert Sheldrake finds scientific support for benefits of spiritual practices. photo by: Skeptiko Alex Tsakiris: Today I'm so happy to welcome back Dr. Rupert Sheldrake to Skeptiko. Dr. Sheldrake who has, not only appeared on Skeptiko several times over the years,...
Jurgen Ziewe used lucid dreaming to travel outside of his body and explore other realms of consciousness. photo by: Jurgen Ziewe I always thought lucid dreaming was baloney, until I had one myself. For several years my oldest son had told me about the wild escapades...
Meryl Klemow and Beau Hufford  join me in studio to talk about their new podcast, Campfire Sht Show. photo by: Skeptiko (Meryl Klemow and Beau Hufford are heard cutting it up off-mic)... That's Meryl and Beau from the Campfire Shit Show and you'll hear a lot more...
Dr. Penny Sartori is a front line near-death experience researcher. Her conclusion -- it's about light and love... well mostly. photo by: Skeptiko I have an interview coming up in a minute with the very excellent Dr. Penny Sartori, about her new book, The...
Dr./Colonel John Alexander has seen a lot that can't be dismissed or explained... but is he willing to admit UFOs are real? photo by: Skeptiko Today we welcome Dr. John Alexander to Skeptiko to talk about his new book, Reality Denied: Firsthand Experiences with Things...
Michael Tsarion's books ask tough questions about our occulted history and its impact on modern culture. photo by: Skeptiko What do you think about race? And what does it have to do with the extended consciousness stuff I'm always talking about? (clip from the movie,...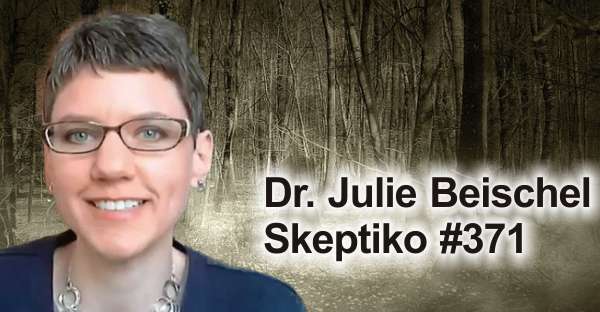 Dr. Dr. Julie Beischel has become the preeminent researcher of mediumship and after death communication. photo by: Skeptiko We've come along way toward gaining a scientific understanding of after death communication, mainly thanks to the work of one researcher, Dr....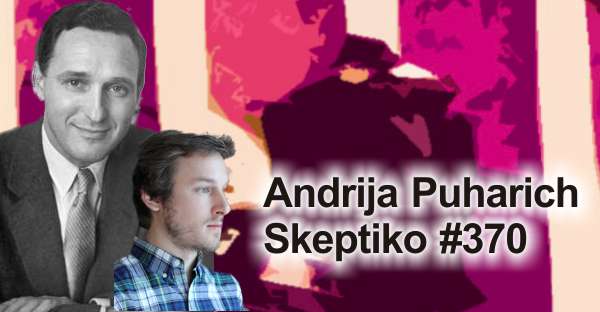 Dr. Andrija Puharich researched ESP and psychedelics, brought Uri Geller to the USA, and held seances with aliens... all while working for the deep state. photo by: Skeptiko (clip from the movie Altered Minds...) MKUltra... (disturbing music)... No matter how deep you...
Dr. Jeffrey Kripal's new book connects his interests in the paranormal and erotic elements of mystical religion.   photo by: Skeptiko (Indian music plays on bus as tour operator speaks) Alright, so welcome to Tantra Tour: The Heart of India. That's tantra guru, Laurie...
Dr. Antti Savinainen's new book on the Finnish Mystic, Pekka Ervast adds to our understanding of the afterlife. photo by: Skeptiko (scary music and sounds from  Jacob's Ladder) Where do you go when you die? Actor, Tim Robbins got a glimpse in this cult classic,...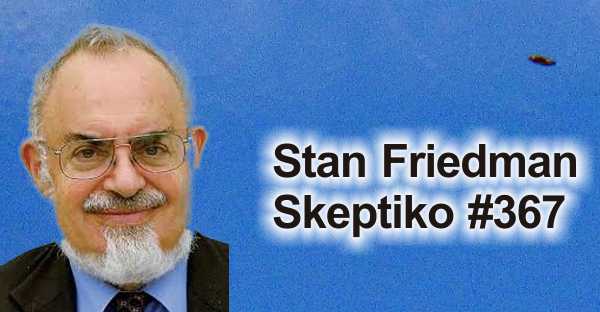 UFO Researcher Stanton Friedman on Jacques Vallee and alien consciousness technology. photo by: Skeptiko (Mark Zuckerberg, CEO Facebook) Now, when we talk about augmented reality, there are three important use cases that we think about... That's Facebook's CEO, Mark...