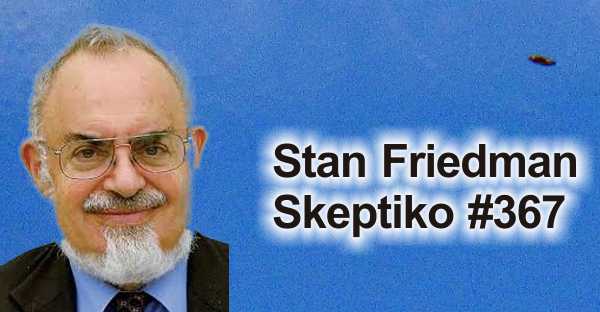 UFO Researcher Stanton Friedman on Jacques Vallee and alien consciousness technology. photo by: Skeptiko (Mark Zuckerberg, CEO Facebook) Now, when we talk about augmented reality, there are three important use cases that we think about... That's Facebook's CEO, Mark...
Jurgen Ziewe used lucid dreaming to travel outside of his body and explore other realms of consciousness. photo by: Jurgen Ziewe I always thought lucid dreaming was baloney, until I had one myself. For several years my oldest son had told me about the wild escapades...
Chaos magician and author Gordon White on the blurring of parapsychology and magic. photo by: Skeptiko Nobody does magic quite like Disney. The sciency wizard, the wand, the spells, it's all burned into our collective consciousness, along with the idea that it's all...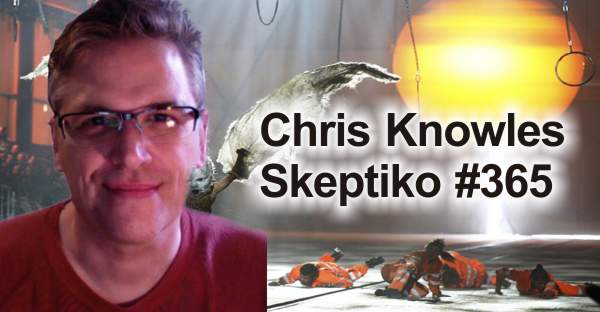 Christopher Knowles finds occult symbolism in pop culture and science impossible to ignore. photo by: Skeptiko (News announcer) When you celebrate science, perhaps it's best to not get carried away. The inauguration ceremony included some, how shall we put it,...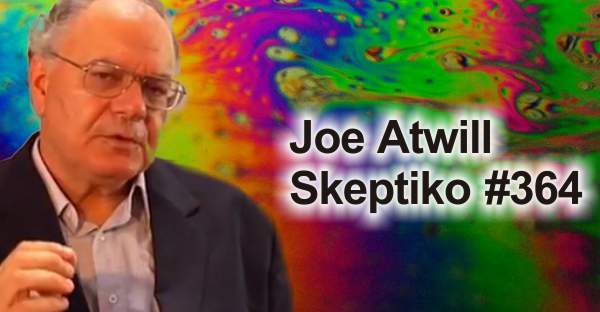 Joe Atwill cautions against the resurging interest in psychedelics and entheogens. photo by: Skeptiko (audio 1979 news report) In their never ending search for the miracle weapons, CIA operatives searched here, in the remote mountain areas of Southern Mexico, for...
Brian Dunning hosts a popular skeptical podcast, but is the "skeptical community" being pushed to the fringe. photo by: Skeptiko (audio from James Rani's 2013 Amazing Meeting) Welcome back everybody. Moving right along, as they say, get your seats, get your seats....
Dr. Henry Bauer explains how market forces have led to the corruption of science.  photo by: Skeptiko Kyrie Irving, is an amazing basketball player, who made quite a stir earlier this year regarding the flat earth theory. Ben Nichols, this is a shout out to you. He...
Johnny Verive reports on the 2017 IONS conference.  photo by: Skeptiko ...And that is why the Institute of Noetic Sciences is so focused on bringing together science, observations, hypothesis, measurements… I have a lot of respect for the Institute of Noetic Sciences....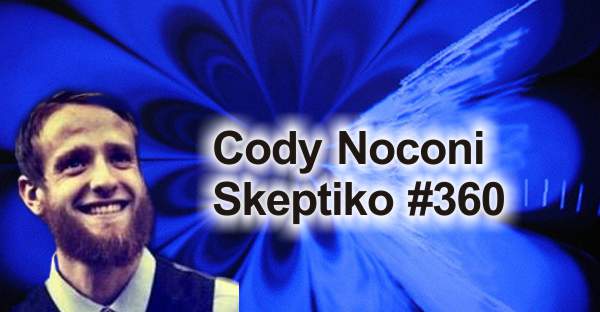 Cody Noconi of the Psilly Rabbits Podcast on whether entheogens and psychedelics lead to deep spirituality.  photo by: Skeptiko [Joe Rogan] My first DMT experience changed everything I thought about the world. The Joe Rogan podcast you're listening to is hugely...
Dr. Jacques Vallée's 40 years of diary entries disclose a large body of science that's been intentionally hidden.  photo by: Skeptiko Dr. Jacques Vallée is an almost mythical figure among those interested in UFOs. (movie clip from Close Encounters of the Third Kind)...
Robbie Graham and Robert Brandstetter challenge us to look beyond UFOs, extraterrestrials and disclosure.  photo by: Skeptiko On this episode of Skeptiko… Robbie Graham:  I would be surprised if there were not an extraterrestrial component to the UFO phenomenon. But...