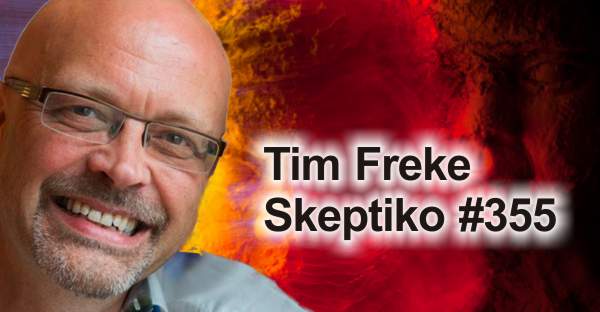 Philosopher Tim Freke's, Soul Story offers a worldview beyond science and religion. photo by: Skeptiko On this episode of Skeptiko… Alex Tsakiris: ...you're talking about a deep evolution, a spiritual evolution, and I get that, I just don't know that we can connect it...
No Results Found
The page you requested could not be found. Try refining your search, or use the navigation above to locate the post.
For 10 years Miguel Conner has been a leading voice for Gnosticism, so why the sudden interest in his ideas? photo by: Skeptiko Alex Tsakiris: Today we welcome Miguel Conner to Skeptiko. Miguel is the creator of Aeon Byte Gnostic Radio, an entertaining and influential...