Atheist David Fitzgerald seeks to dispel Christian myths. photo by: Skeptiko On this episode of Skeptiko… David Fitzgerald: Whether you're talking about Islamic fundamentalists or Christian fundamentalists or Libertarian fundamentalists, they all have a lot of the...
No Results Found
The page you requested could not be found. Try refining your search, or use the navigation above to locate the post.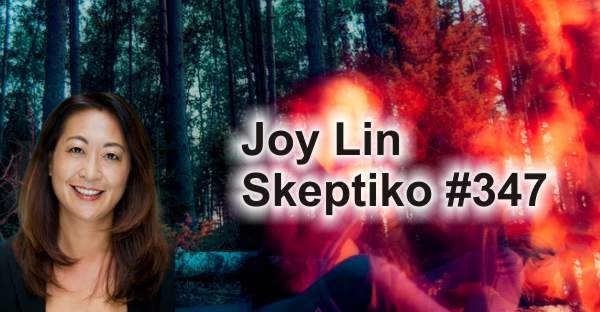 Joy Lin didn't go looking for spirit communication, but when they came she answered. photo by: Skeptiko Welcome to Skeptiko, where we explore controversial science and spirituality, with leading researchers, thinkers and their critics. I'm your host Alex Tsakiris and...