Chaos magician and author Gordon White on the blurring of parapsychology and magic. photo by: Skeptiko Nobody does magic quite like Disney. The sciency wizard, the wand, the spells, it's all burned into our collective consciousness, along with the idea that it's all...
No Results Found
The page you requested could not be found. Try refining your search, or use the navigation above to locate the post.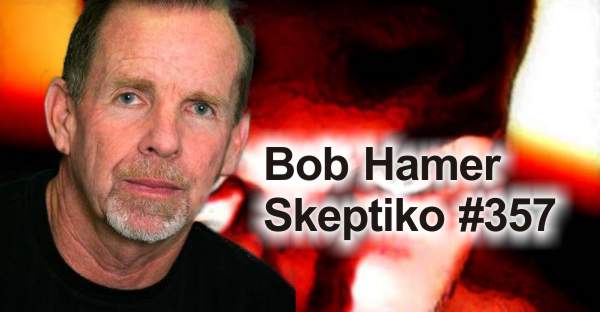 What Pizzagate reveals about evil. Plus, an ex-FBI agent tells what he learned about sex crimes against children. photo by: Skeptiko On this episode of Skeptiko… Alex Tsakiris: One of the great things about Pizzagate is that it really cuts through a lot of the...