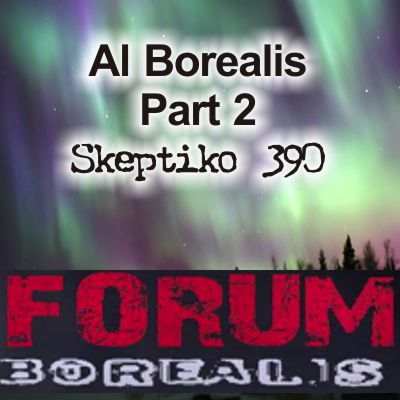 Al From Forum Borealis joins me for a  conversation about technology and consciousness. photo by: Skeptiko 0:00 – 0:07 on this episode of Skeptiko oh I think 0:03 – 0:10 the shaman thing may be wrong they may 0:07 – 0:15 be looking at a very underdeveloped 0:10 – 0:17...
Jurgen Ziewe used lucid dreaming to travel outside of his body and explore other realms of consciousness. photo by: Jurgen Ziewe I always thought lucid dreaming was baloney, until I had one myself. For several years my oldest son had told me about the wild escapades...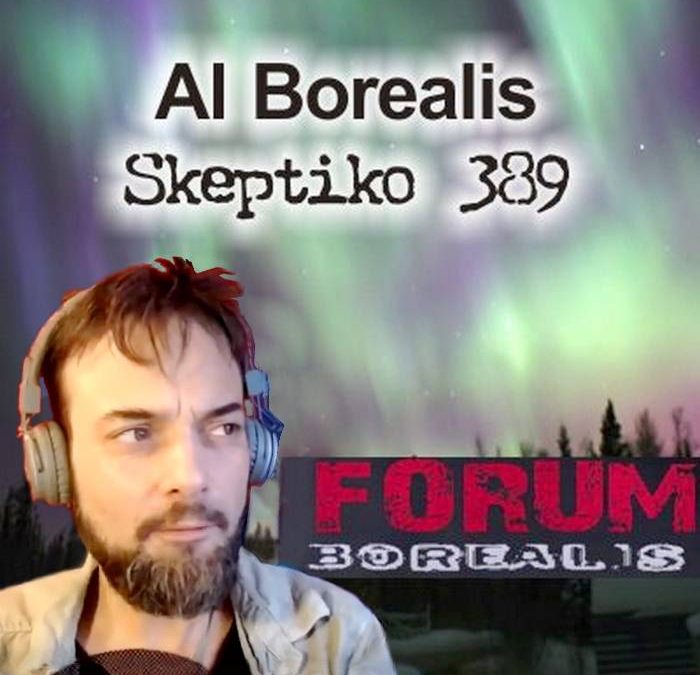 Forum Borealis is a podcast unafraid to tackle the big picture questions of life, consciousness and conspiracy. photo by: Skeptiko Alex Tsakiris: Today we welcome Al Borealis to Skeptiko. Borealis isn't his real name but that's part of the stealthy imagine that he's...
Dr. Donald DeGracia, breakthroughs in cell research and a deep understand of the yoga/consciousness link. photo by: Skeptiko I have an interview coming up in just a minute with Dr. Donald DeGracia from Wayne State University School of Medicine. Don is a brilliant guy....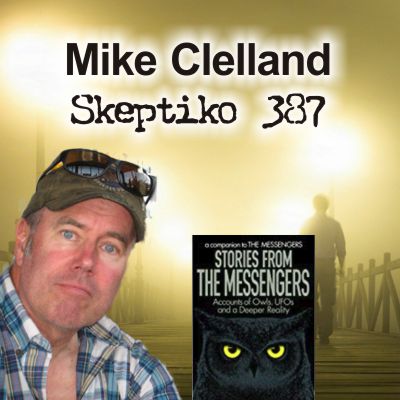 Mike Clelland has forever changed how we think about owls, ET and extended consciousness. photo by: Skeptiko I have an interview coming up with Mike Clelland. If you don't recognize the name, but you've heard about this thing with UFOs and owls - that's Mike. He's...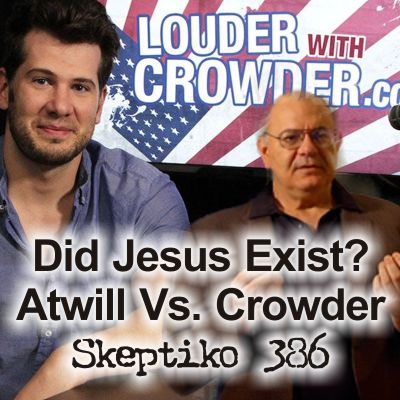 YouTube's Steven Crowder asked, Did Jesus Exist? Joseph Atwill answers. photo by: Skeptiko Today we welcome Joseph Atwill back to Skeptiko. Joe is the author of Caesar's Messiah, he's been on this show before, but I invited him back because I ran across this very...
Jason Louv has a reputation as a chaos magician, but he's down with materialistic science-as-we-know-it? photo by: Skeptiko I have an interview coming up in a minute with this guy, Jason Louv about his new book on John Dee and I wanted to give you heads-up because...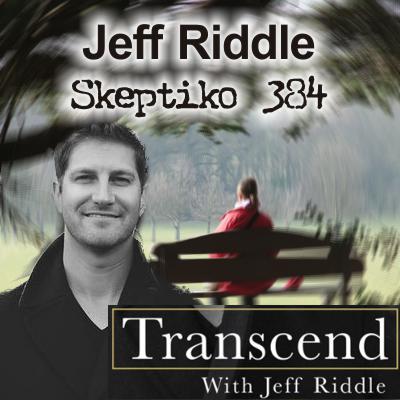 Jeff Riddle has created a new style of podcasting aimed at creating lasting change. photo by: Skeptiko We're Always in the Middle. Jeff Riddle: I've talked about this before, that "we're in the middle"...  in 400 years people in the future are going to look at us and...
Dr. Jack Hunter has blazed a new trail called paranthropology, but that's just the start of his paradigm busting. photo by: Skeptiko Jack Hunter: It's kind of like murky territory. I know that Gordon [White of Rune Soup], for example doesn't like the idea of...
Dr. Mariana Caplan think yoga is just what psychology and psychotherapy needs. photo by: Skeptiko Alex Tsakiris: Welcome to Skeptiko where we explore controversial science with leading researchers, thinkers and their critics. My guest today is Mariana Caplan, who has...
Chris Knowles spots pop culture deception in phony celebrities and the Catholic church. photo by: Skeptiko Alex Tsakiris: Today we welcome the very excellent host of The Secret Sun blog and the author of such books as, Our Gods Wear Spandex, The Secret History of Rock...